Email Marketing: Achieving Great Results
Email Marketing with Single Use Mobile Coupons, Customer Feedback and Online Reviews
Ever Wonder How To Get Great Email Marketing Results?
That's Biz Email Marketing Gives You…
EVERYTHING YOU NEED And EVERYTHING YOUR CUSTOMERS WANT
To Be Successful With Email Marketing!
Expect More From Your Email Marketing
Imagine designing offers you know will get results and customers can use only once. Picture emailing offers you can vary by location satisfying the needs of each location. Visualize your customer's delight presenting your latest coupon offers on their smartphone.
Email marketing doesn't have to mean sending watered-down one-size-fits-all offers. Vary the offer based on the business needs of the location. Strong offers to locations needing new business and minimal offers where business is great and discounts are not wanted.
And what's more, controlling offers is a piece of cake. Coupon redemption happens on the customer's smartphone – no POS integration required. Train your staff in one minute how to accept coupons and eliminate abuse.
Lastly, work with a team that knows you're busy and everything is last minute. You focus on creating great offers and messages. We'll sweat the details of sending the selected offer to the right location.
Transition is simpler than you think. Use it as an opportunity to clean up the list and get setup for location-based marketing.
Tell us about your current situation and we'll reply with a price estimate. Click the "Send Me a Price Estimate" button and we'll respond in one business day.
Call Us Today:

(866) 400-1955
"Your email marketing should do so much more than just push discount coupons to customers. Promote what is important by location with coupons that can be limited to a single use. Capture valuable customer feedback and encourage online reviews with one simple system."
"We'll work with your agency to prepare your branded images for email sending and send location specific email messages with personalized smartphone redeemable coupons."
Dave Gonynor
That's Biz Has Been Seen In: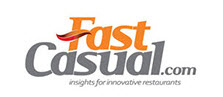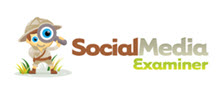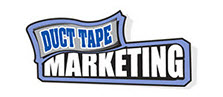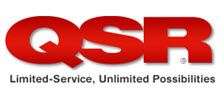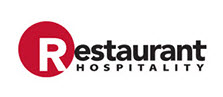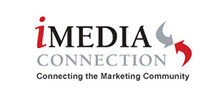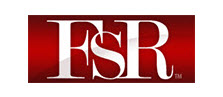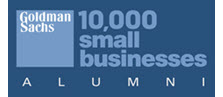 Call Us Today:

(866) 400-1955