Mobile Coupons for Restaurants, Bars & Chains
Stop Bogus Comps, Eliminate Fraud, and Improve Your Bottom Line
Welcome Email
per Month
Single Use Coupon
Coupon for your Email Club Welcome Offer
Call Now
Welcome + Birthday
per Month
Single Use Birthday Coupons
Fraudproof Birthday Coupons
Everything in Welcome Package
Plus:
Unlimited birthday club members
Two Types of Birthday Coupons:
Call Now
Ongoing Email Blasts
per Month
Track and Target
Limit Use & Build Facebook Audiences
Call Now
Works With Your Email Marketing Service*
Welcome to That's Biz a bar, chain, and restaurant marketing service that offers various effective forms of advertising. We strive to make restaurant marketing easier for you with our array of advertising methods that range from learning how to make your own mobile coupons to Facebook ads. For more information about advertising for your restaurant, browse our packages.
(*Certified with MailChimp, Constant Contact, Fishbowl, iContact, ActiveCampaign, Aweber, Benchmark Email, Campaign Monitor, Campaigner, GetResponse, InfusionSoft, SendinBlue, VerticalResponse, FreshMail, and more …)
Stop Bogus Comps – Ensures The Customer Had the Coupon
Eliminate Fraud – Verifies Expiration and Coupon Validity
Improve Bottom Line – Limits Coupons To A Single Use
No Hassle – Simple on-screen redemption instructions
Easy Implementation – NO POS Upgrades and NO New Equipment
Simple Integration – Coupons are Created For You
10X More Feedback – Feedback Request After Redemption
Monitor & Respond – Emails Feedback After Submit
Online Reviews – Encourages Positive Online Reviews
Use Mobile Coupons with Your Email Service
"Since 2007 we've delivered over 100 million email messages with over 300 million enclosed digital coupons for individual restaurants to chains with hundreds of locations."
"For years restaurants have struggled with emailing digital coupons customers can present on their smartphone while ensuring customers did indeed have the coupon and also the ability to limit coupons to a single use."
"Our mobile coupon system has been limiting mobile coupons to a single use since 2011 and is the best in the industry. In 2015 we recoded the coupon system to work with any email marketing system. Now you can email single use mobile coupons from your email marketing system and redeem the coupons in your restaurant with no POS integration or equipment necessary."
"Start delighting your customers with mobile coupons and confidently know the customer had the coupon and you can limit it to a single use."
Dave Gonynor
That's Biz Has Been Seen In: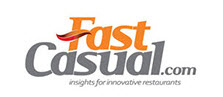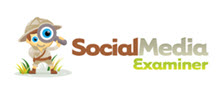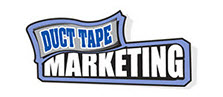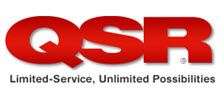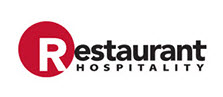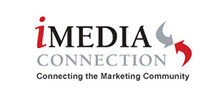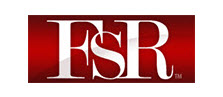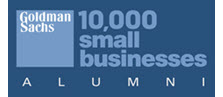 Contact Info:
Email: TellMeMore@thatsbiz.com
Phone:  (866) 400-1955