How to promote your restaurant without a "discount" image...
Email Marketing with Intelligent Digital Coupons*
Single Use Mobile Coupons, Automatic Coupon Reminder Emails, Customer Feedback and Online Reviews
We've emailed over 500 million digital coupons!
[*Data shows coupon redemptions are increased by 15% when emailing digital coupons with automatic reminders. Visit our blog post showing the email blast results for a 60 unit chain using intelligent digital coupons.]
Ever Wonder How To Get Great Email Marketing Results?
That's Biz Email Marketing Gives You…
EVERYTHING YOU NEED And EVERYTHING YOUR CUSTOMERS WANT
To Be Successful With Email Marketing!
Expect More From Your Email Marketing
Did You Email Yourself a Sample Coupon?
If you did you've seen how digital coupons can change the way you email market.
If you didn't, its not too late.
Go ahead… What have you got to lose!
Seeing is believing… You won't need a big long demo by a boring sales rep.
You'll need 5 minutes tops. Heck, do it on your smartphone while your listening to a boring demo by someone else.
We've distributed over 500 million digital coupons!
Your customers will love it and You will love it!
Call Us Today:

(866) 400-1955
"Your email marketing should do so much more than just push discount coupons to customers. Promote what is important by location with coupons that can be limited to a single use. Capture valuable customer feedback and encourage online reviews with one simple system."
"We'll work with your agency to prepare your branded images for email sending and send location specific email messages with personalized smartphone redeemable coupons."
Dave Gonynor
That's Biz Has Been Seen In: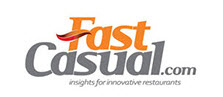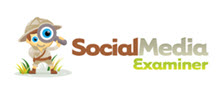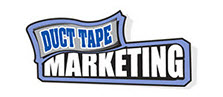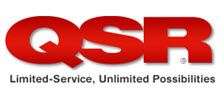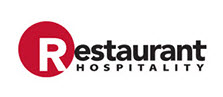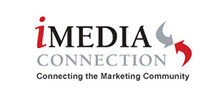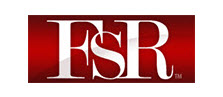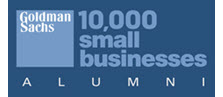 Call Us Today:

(866) 400-1955