Pizza Marketing Machine: Marketing Pizza Businesses Online
Welcome, 2019 Pizza Expo Attendees!
Ever Wonder How To Move From Expensive Print Flyers/Mailers To Online Digital Flyers?
FINALLY, see how much revenue was generated from your coupon system!
Reporting 24 hours after your campaign is done. 
A system where you can see a detailed breakdown of how many orders and how much revenue was generated from your digital coupon system. No more guessing the effectiveness, be confident in your system and get your report 24 hours after campaign completion. No matter 1 or 100 + locations. This is the system you have been waiting for!
Complete the form below to discuss how the Pizza Marketing Machine works and how it can help your business. You can also give us a call at (833) 429-1680 to speak with a human.
The Pizza Marketing Machine
An online marketing system that lets you:
… Market your business online!
Yes, the Pizza Marketing Machine was created for pizza businesses…
• Who want to market online.
• Who want it done for them.
… For LESS Money Than They Are Spending On Print!
LET ME SHOW YOU HOW IT WORKS!
1) Putting Your Print Flyer
Online
We'll take your print flyer/mailer and put it online on a web page that is dedicated to a specific location. Your online flyer is mobile friendly allowing your customers to view your offers online anytime, anywhere!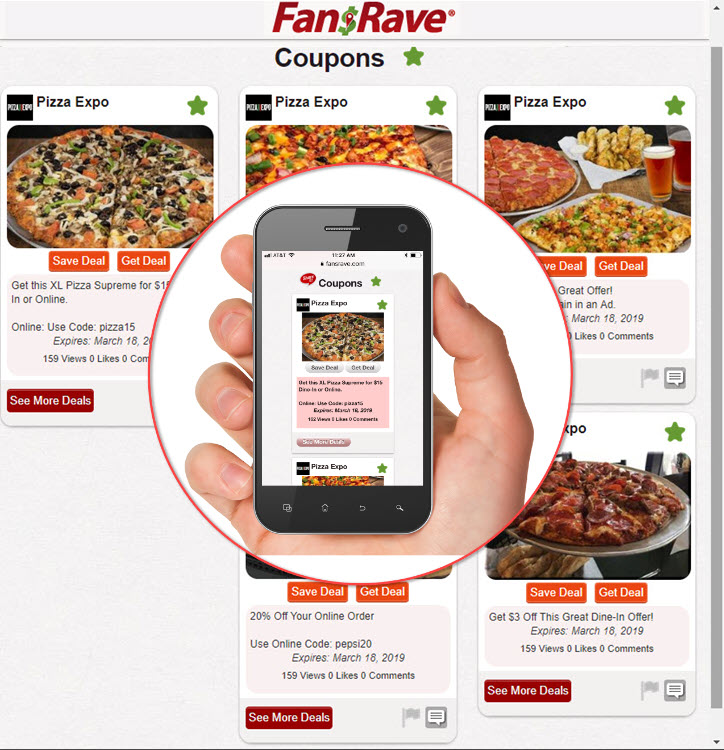 The offers to online lead times for digital flyers are cut down to two weeks versus print flyers with lead times of eight to 12 weeks from design to distribution.
2) Put Your Coupon Flyer
Right On Your Website
LIVE DEMONSTRATION – TRY IT!
You can see how this works.  The coupons you see below are "live" coupons.  We put the Pizza Expo coupon flyer you see in the screenshot above right on our website. You can do the same thing with your flyer and show your customers your latest coupon offers right on your website. No more printing for your customers. They just access the coupons on their smartphone – even restricted coupon offers – and redeem them in your restaurant or online. Try this:
Click on the offers.  Look at the non-exclusive coupon offers first to see how the coupons look.
Click on the links on the coupons and see all of the features.
Redeem a coupon – Click "Show Coupon to Server" and Confirm "Yes" and see how fast redemption is.
If you're adventuresome look at an "Exclusive" Offer coupons.  It's a restricted use coupon.
You'll need to register once to get the coupon
(Tip: If you look at a restricted coupon, you'll receive a reminder email the next day with a link to the coupon. Just redeem the coupon and the reminders will stop.)
Click On The Sample Coupons Below And See How It Works
Drive traffic to your website and improve your SEO. Limit coupons to a single use, multiple uses or unlimited use – it's your choice. The number one search on Google is customers looking for coupon discounts.  Guarantee that your website will be on page one by driving customer traffic to your website.
3) Distributing Your Online Flyer to
New

,

Potential

, and

Existing Customers
Your online flyer URL can be emailed, texted, posted on social media, or tweeted. You can promote your online flyer in-store, on flyers, box toppers or on your website. You can advertise your flyer on Facebook, Instagram, and all around the internet.
Customers clicking on your flyer URL are landed on your mobile friendly flyer with coupons that your customers can view on their smartphones any time/anywhere.
Using a $200 Facebook ad you can distribute your flyer to between 7,000 and 10,000 unique people in your local area and the flyer ad will be shown 30,000 to 40,000 times.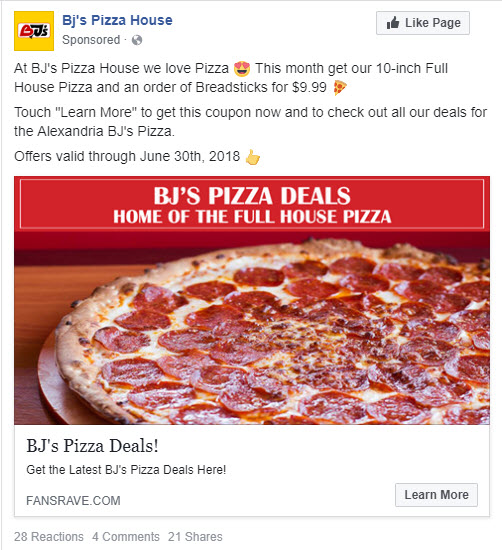 4) Keeping Your Business
Top Of Mind
Ever browse the internet only to see an ad for a product or service you looked at yesterday? That's exactly what we can do for you with Google Remarketing ads. People that visit your digital flyer will see ads promoting your latest coupon flyer offers with a link that drops them back on your digital flyer. The great thing about Google Remarketing ads is you only pay when a customer clicks on the ad.  In the meantime, they will see hundreds of ads for your business everywhere they go.
5)
Automatic

Customer Reminders
Your customers won't forget about your coupon offers. We'll automatically remind them two ways.
People following your flyer will automatically receive email updates anytime new coupon offers are added to your flyer.
People looking at specific coupons will automatically see reminder emails until your customer redeems the coupon or it expires.
Customers are barraged with marketing messages every day. It's easy to forget about a deal you saw last week.  One and done marketing like print flyers and mailers are too easily forgotten or quickly hit the recycling bin. We don't let your customer forget that they were interested in your online flyer and coupons with automated reminders.
6) Tracking, Analytics, & Audience Building –
Getting Smarter Through Data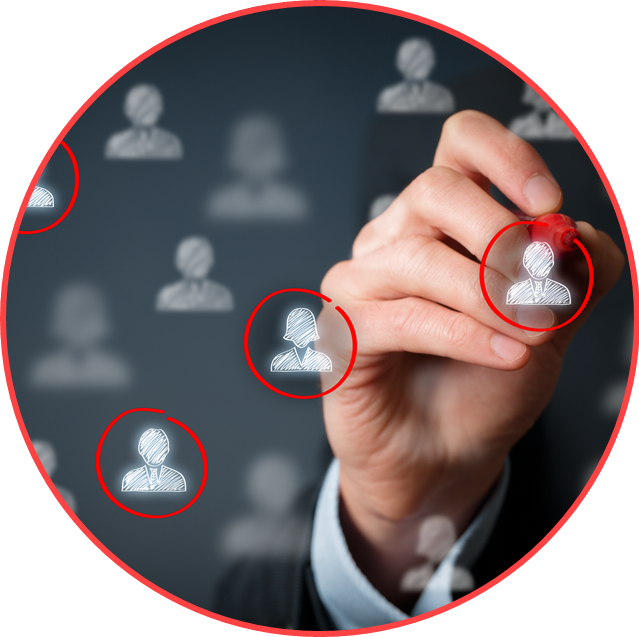 With digital marketing, you get the opportunity to know your local customers and what interests them. In a print world, you keep sending your flyer to the same people month-after-month and know nothing about who saves the flyer and who is interested in your business. What if you could tell you print vendor to only send your flyer to the people that are interested? Think of the money you could save… With your online flyer and tracking that's exactly what you can do.
Here is just some of the information available to you in your Pizza Marketing Machine:
The number of online flyer views
What coupons were looked at
What coupons were redeemed
How many coupon views
How many coupon redemptions
With tracking in place, you'll build Facebook target audiences:
Everyone locally that is interested in your business
Customers interested in different types of offers
Customers interested in online ordering
Customers that have placed an online order
7) Single Use
Mobile Coupons

– Simply Amazing!
Driving customers in the door requires offers that get attention. In the past, your print coupons gave you the comfort of single use. Digital coupons can also give you the same limited use comfort while recording who used the coupon. Your online flyer coupons can be limited to a single use or whatever number of uses you choose. Coupons are redeemed from your customers' smartphones with no POS integration required. Coupons include:
Text to your phone for easy access
Automated reminders
One-click online ordering links
Share offers with friends & family
Customer feedback after redemption
Barcodes for discount codes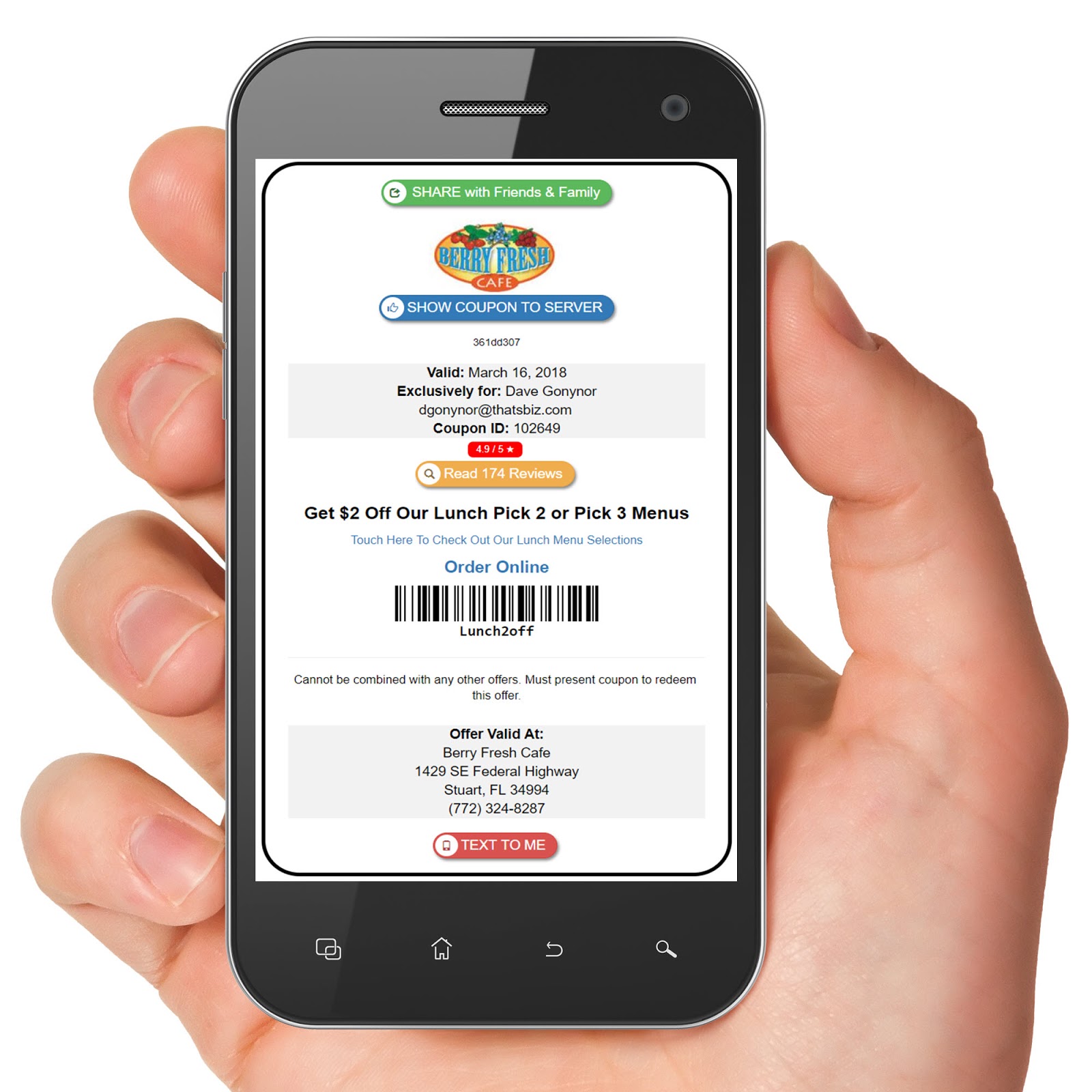 Let's Discuss How You Can Spend Less Money On Marketing And Keep Your Name In Front Of Your Local Customers…
We work with and support Agencies, Independent Marketing Companies, Large Businesses and Brands, Corporate Marketing Departments, Franchisors, Franchisees, & Independents.  Use our digital coupons, digital flyers, and systems to deliver better marketing results for your clients.
Complete the form below to discuss how the Pizza Marketing Machine works and how it can help your business. You can also give us a call at (833) 429-1680 to speak with a human.
The digital train has left the station… Think about…  • Your customers now spend five hours a day glued to their smartphone (are you in that space?) • Your customers use digital coupons at retailers and grocery stores (are your coupons digital?) • Younger generations don't know what a print flyer is (it's true, they don't)
And There's NO REASON To Get Left Behind…
That's because the Pizza Marketing Machine is simpler to implement than the print coupon flyers/mailers you have been using for years…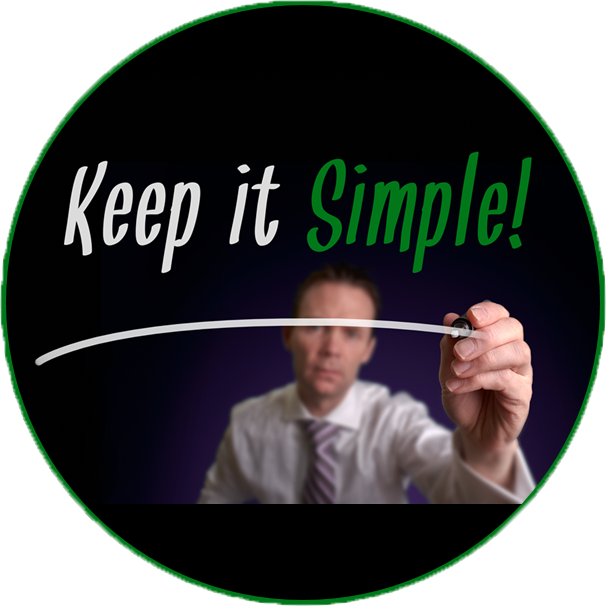 The only difference between print marketing and your new online marketing is you'll spend less money and have more time to do other things like run your business.
Both good problems to have!
It's Time to

Compete

With the Big Companies…
Big companies have gone digital with advertising and marketing because of the tracking and knowledge digital provides. Don't let your marketing be drowned out by the big companies…
With Your local Pizza Marketing Machine …
• Your customers will see you online all the time • Your flyer will show up in search engine results (Google & Bing) • Your customers will be automatically reminded of coupons that interested them
It's Time To

Spend Less

,

Save Time

, And

Get Smarter

with your Marketing!
Large Companies Now Spend More Money On Mobile Digital Marketing Than Any Other Medium.  You Can Do Everything They Do And More.
Let's Discuss…
Complete the form below to discuss how the Pizza Marketing Machine works and how it can help your business. You can also give us a call at (833) 429-1680 to speak with a human.
What's Included In Your Pizza Marketing System…
Location Specific Digital Flyer
Mobile Friendly
Short URL For Easy Access
Website iFrame Code
Digital Tracking Code
SEO Optimized Code
Promote

Your

Flyer and Offers With Facebook Ads
Build Local Audiences Interested In

Your

Business
Create Ads, Local Targeting, Images & Ad Copy
Track Ad Conversions to In-Store Visit Or Online Order
Supports Customer Specific Facebook Pixel Code
Segment Audiences Based On Interest
Google Remarketing Ads:
Track Customer Visits to

Your

Flyer
Remarketing Ads Target Flyer Visitors
Create Images to Support Various Ad Formats
GTM and Data Layer Code on Flyers
Digital Flyer Coupons:
Coupons Created For

You

Single, Multiple or Unlimited Use
Location Specific – Address, Phone
Location Specific Online Ordering Link
Barcode Support for Discount Codes
Tags For Segmentation
Facebook, Google Digital Tracking Code
Coupon Redemption:
Two Second Redemption – No POS Integration
Phone Never Leaves Customers Hands
Verifies Coupon Is Not a Fake
Verifies Coupon Has Not Expired
Verifies The Coupon Has Not Been Used
Verifies The Customer Had The Coupon
Customer Convenience:
Text to

Your

Phone for Easy Access
Automated Reminders
One-click Online Ordering Links
Share Offers With Friends & Family
Customer Feedback After Redemption
Here's How It Works… You Tell Us What

You Want

To Promote… You Review and Approve What We Create… We Do The Rest…  Let's Discuss…
Complete the form below to discuss how the Pizza Marketing Machine works and how it can help your business. You can also give us a call at (833) 429-1680 to speak with a human……hint hint, his name is Dave.