Text Marketing for Restaurants, Bars & Chains
The Simplest and Lowest Cost Text Marketing Platform for Busy Owners.
Tablet Opt-In
per Month
$10 + $.02/text message
One-Time Setup - $399
Perfect for businesses with counter service. Setup includes Tablet, Stand and Plug-and-Play installation.
8" Android Tablet & Nickel Stand
Tablet Includes Opt-in Legal Disclosure
Messages can only be scheduled from 9am to 9pm.
Message Preview
Add To Cart
Keyword Opt-In
per Month
$10 + $.02/text message
One-Time Setup $29
Perfect for businesses with large venues, sit-down service or mutiple POS locations. Setup includes in-store PDF flyer with legal disclosure ready for printing.
Double opt-in with confirmation text
Autoresponder message with initial offer
Add To Cart
Multi-Location Franchise
Call
Perfect for franchise companies wishing to provide a legally compliant text marketing platform for their franchisees.
Call Now
Send hot offers read by 90 to 95% of subscribers in the first 15 minutes.
Nothing gets opened and read like text messages.
Text message marketing is one of the effective forms of advertising that we offer. Most of the population at this point owns a cell phone, which means that you can reach more people with effective marketing for your restaurant, bar, or chain. Many retail stores use text message marketing to get the word out about promotions and other information they'd like to share with customers, so why can't you utilize it too?
The benefit of text message marketing is that it goes directly to someone's phone, meaning a person is much more likely to see the message and respond when it's on their main device of communication. What's neat about text message marketing is that you can also attach images for people to see exactly what they could take advantage of. Images and outgoing text campaigns will get you direct responses for your restaurant, bar, or chain, and will draw in the crowds.
As a customer, wouldn't you want to get updates on your favorite restaurant? You can see those delicious images of fresh, hot food and beverages that would be so relaxing after a long day in the office. If you send the images of fresh salads, piping hot plates of pizza, and foaming beers around lunch time, then you'll plant the idea of stopping at your restaurant, bar, or chain in the person's head. Either they'll stop for a drink after work or talk their loved ones into stopping for a delicious meal at your establishment.
Text message marketing also helps customers be aware of dinner deals, specials, and any last minute dinner reservations they want to take advantage of. Combine information and images and you'll draw in the masses with text message marketing. For more information about text message marketing and how we offer the lowest and most simple cost platforms on the market, contact us.
Simple Message Creation & Scheduling
Select from suggested templates
Inserts common abbreviations used in text marketing
Schedule messages in advance to multiple locations
"No Mistakes" Message Checks
Automatically inserts business name and Stop2End
Restricts message scheduling to business hours
Reminders about missing fields like expiration date
Ensure Legal Compliance
Includes required opt-in legal disclosures
Double Opt-in
In-store flyers include legal disclosures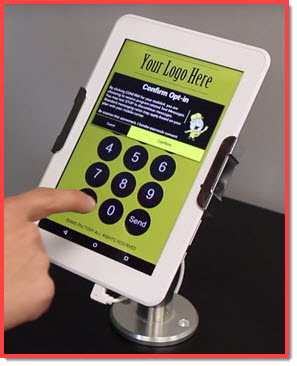 Prefer speaking with us?
Call: (866) 400-1955
"Nothing gets opened and read like text messages. Statistics show that 90 to 95% of text messages are read within the first 15 minutes of receiving the message."
"While the benefits are huge so can the costs of running a text program that is not legally compliant. Large chains have scrapped entire text marketing programs and restarted the program from scratch because of opt-in disclosures."
"We built our "No Mistakes" text system for a large chain wanting to ensure that messages included the necessary opt-out verbiage in every message. We also coded the platform to prevent messages from being sent in the middle of the night."
"The safeguards are in place to allow businesses from single unit operators to large chains to take advantage of the benefits text marketing offers." Dave Gonynor
That's Biz Has Been Seen In: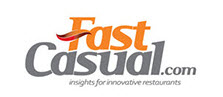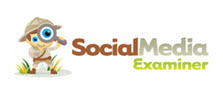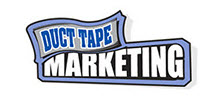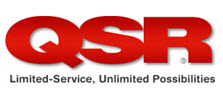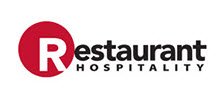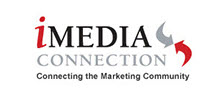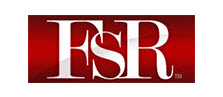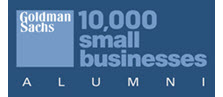 Contact Info:
Email: TellMeMore@thatsbiz.com
Phone:  (866) 400-1955