It's a Smartphone Mobile World…
Your Customers Want Digital Coupons!
If you need… Single Use Smartphone Redeemable Coupons that you can use in:
Email Marketing Blasts
Facebook Ads and Posts
Google Search Ads
Birthday Club Emails
Yelp Listing Offers
Twitter Posts
Email Club Welcome Offers
Website Coupons
Customer Sat Vouchers
Digital Flyers/Postcards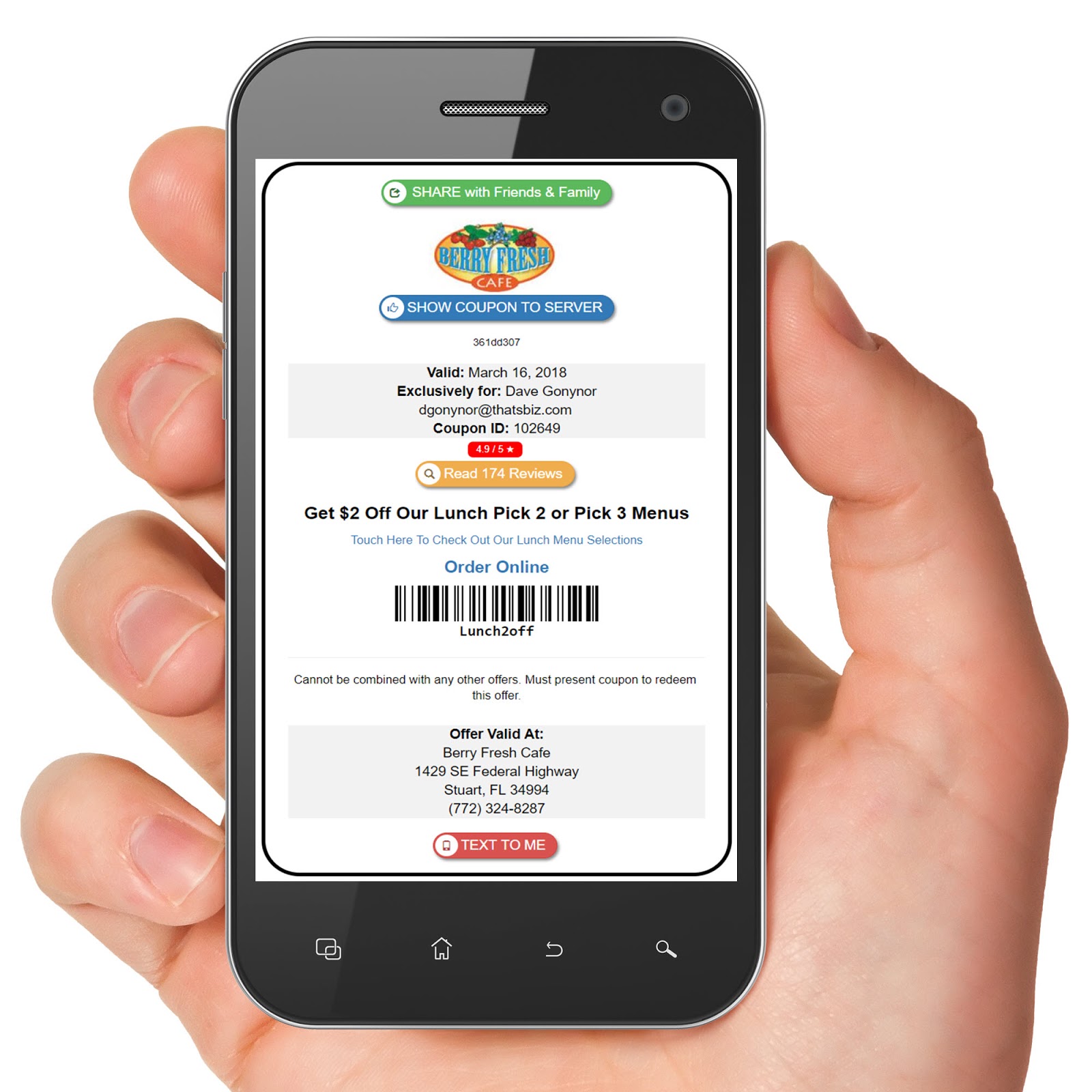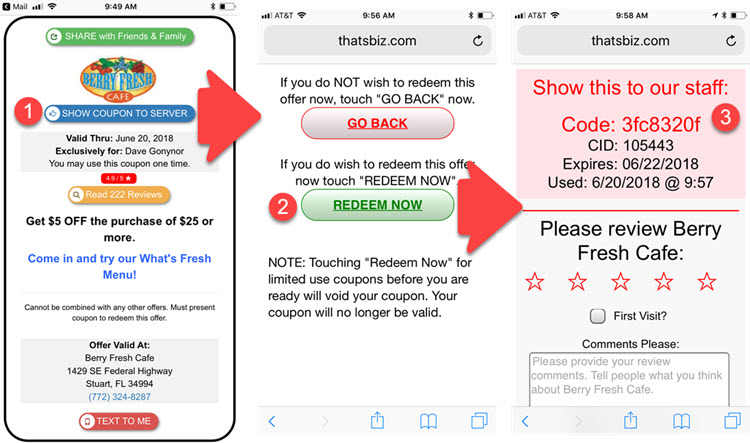 Fast In-Store Redemption
No Staff Training Required
Track Whose Using the Coupons
Eliminate Coupon Fraud
NO POS Integration/Upgrades
Coupons Disappear on Expiration
Customized to Your Brand
Supports Barcodes
Automatic Reminder Emails
Easy for Customers to Find
Share with Friends & Family
Facebook Tracking Pixels
Customer Feedback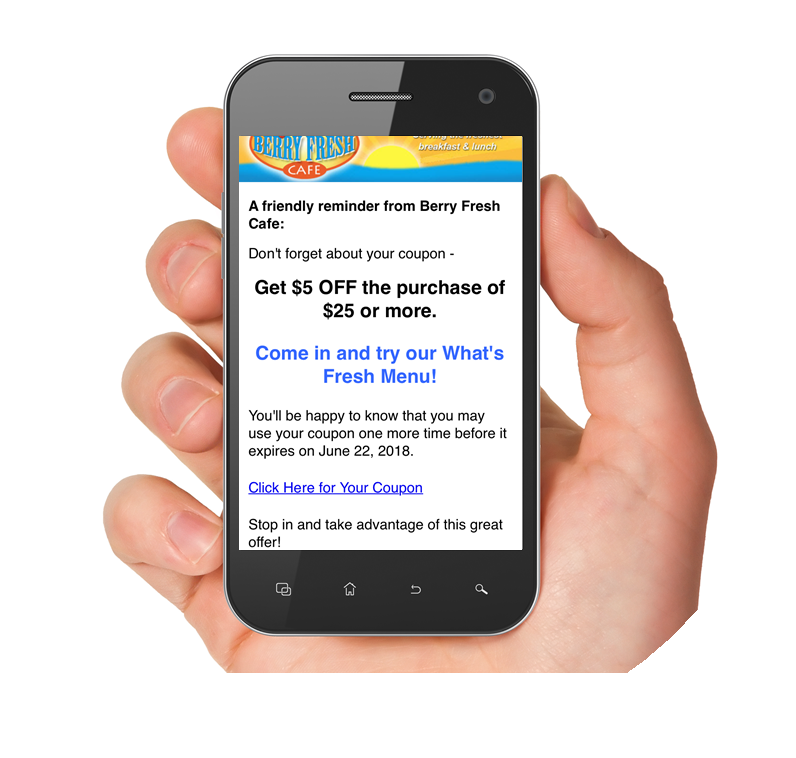 Experience how digital coupons work…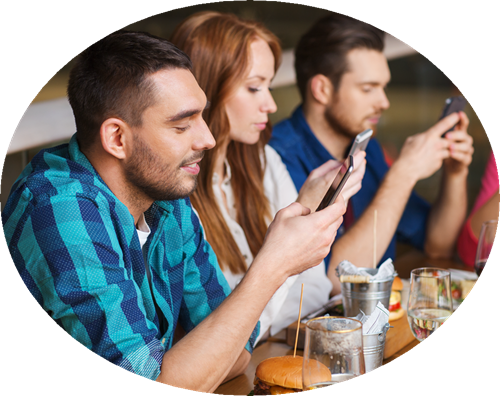 Take our four question quiz about what's on your digital coupon wish list (less than a minute).
After the quiz we'll instantly share with you a coupon in your name…
(Touch "Get Started" at the bottom of your screen after Messenger opens.)
Your coupon will include helpful tips and will show you how digital coupons work and are the answers to your questions…
All smartphone friendly that your customers will love!
Works With Your Email Marketing Service*
*Certified with MailChimp, Constant Contact, Fishbowl, iContact, ActiveCampaign, Aweber, Benchmark Email, Campaign Monitor, Campaigner, GetResponse, InfusionSoft, SendinBlue, VerticalResponse, FreshMail, and more …
Data shows you'll get…
– 10 to 15% more coupon redemptions because of automated coupon reminders
– 30 to 50% of your customers will text the coupon their phone for easy retrieval
Mobile Coupons for Restaurants, Bars & Chains
Stop Bogus Comps, Eliminate Fraud, and Improve Your Bottom Line
We work with and support:
Agencies
Independent Marketing Companies
Large Businesses and Brands
Corporate Marketing Departments
Franchisors, Franchisees, & Independents
Use Mobile Coupons with Your Digital Marketing
"Since 2007 we've delivered over 100 million email messages with over 500 million enclosed digital coupons for individual restaurants to chains with hundreds of locations."
"For years restaurants have struggled with emailing digital coupons customers can present on their smartphone while ensuring customers did indeed have the coupon and also the ability to limit coupons to a single use."
"Our mobile coupon system has been limiting mobile coupons to a single use since 2011 and is the best in the industry. In 2015 we recoded the coupon system to work with any email marketing system. Now you can email single use mobile coupons from your email marketing system and redeem the coupons in your restaurant with no POS integration or equipment necessary."
"Start delighting your customers with mobile coupons and confidently know the customer had the coupon and you can limit it to a single use."
Dave Gonynor
That's Biz Has Been Seen In: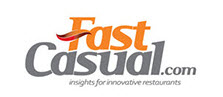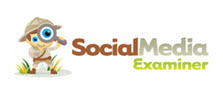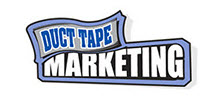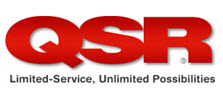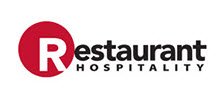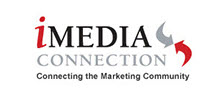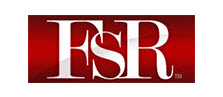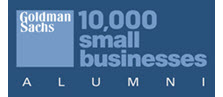 Contact Info:
Email: TellMeMore@thatsbiz.com
Phone: (833) 429-1680