Restaurants, Bars, & Cafés
Free Guest Social WiFi for Better Restaurant Marketing Results
Guest WiFi - List Builder
per Month
One-Time Setup - $199
Perfect for restaurants currently using email marketing, text marketing or loyalty clubs interested in building their marketing lists.
Add To Cart
Guest WiFi - Automated Marketing
per Month
One-Time Setup $199
Perfect for busy restaurant owners with no time to create email marketing messages and want a "set it and forget it" email marketing solution.
Add To Cart
Grow Your List
Customers provide their email address to access your free guest social WiFi.
Encourage Future Visits
Automatically send visiting guests emails encouraging future visits.
Understand More About Your Customers
Capture guest demographics and visit history.
In addition to offering marketing methods for your place of business, we also offer easy to install and maintain WiFi services. Our WiFi solutions can help you manage your business with effective marketing strategies and building up email and text message marketing lists. WiFi solutions from That's Biz will provide free Internet for your restaurant, bar, or chain. In this technology-driven world, we strive to make it easy for your customers to use WiFi while they wait for their piping hot dishes or their delicious drinks. We understand the importance of offering easy-to-use Internet because most people wants to be hooked-in at all times. Eliminate impatient customers by supplying them with WiFi solutions. About Our Services Our goal is to make it as easy as possible for your customers to use the Internet. This means that it's easy for you as well. We offer two types of Guest WiFi solutions. One is called the list builder and the other is the automated marketing. Depending on what exactly you're looking for in your WiFi solutions, each of these packages will meet your needs. Before you make your final decision consider how you'd like the utilize the WiFi solutions. Do you want to cut down on costs, bring in more business, or do you want a more set-it-up-and-forget-it approach? The List Builder is a one-time setup that is the less costly option. This WiFi solution is the right one for restaurants that are using email marketing, text message marketing, or a loyalty club that is intent on building more marketing lists to draw in the customers. With this type of WiFi solution you can expect a plug and play functionality as well as a branded login page and more. The Automated Marketing package is $99 per month, but it's geared more toward owners who are too busy and don't have time to create email marketing messages. Essentially, this owner would like to set up and forget about their email marketing solutions. It comes with everything that the List Builder packages comes with and more. To learn more about our WiFi solutions, contact us.    
Everything is Setup For You!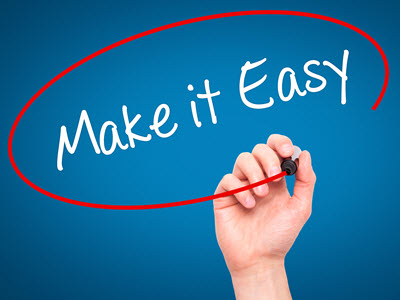 Preconfigured router.
Customized splash page.
Automated email messages.
Single Use coupons.
Just plug in the preconfigured router and that's it! Review your weekly dashboard emailed to you and monitor your results. No coding, customizing, creating, uploading… Nothing, Notta, Zilch!
"Free guest social WiFi has proven to be the easiest method to build a restaurant's list.  Great online marketing results starts with the size of the list and how current the list is." "We've worked with restaurant owners for ten years.  The two main considerations for any owner are how easy a system is to implement and how much it costs." "You'll save 60% to 75% every month over the leading competitors.  We have the systems in place to create email messages that work and include our industry leading smartphone redeemable coupons."
Dave Gonynor
That's Biz Has Been Seen In: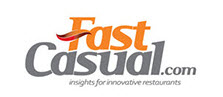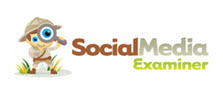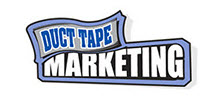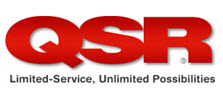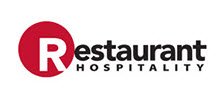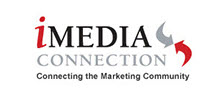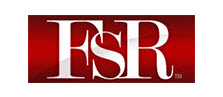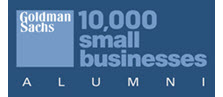 Contact Info: Email: TellMeMore@thatsbiz.com Phone:  (866) 400-1955