Restaurants, Bars, & Cafés
Free Guest Social WiFi for Better Restaurant Marketing Results
Grow Your List
Customers provide their email address to access your free guest social WiFi.
Encourage Future Visits
Automatically send visiting guests emails encouraging future visits.
Understand More About Your Customers
Capture guest demographics and visit history.
Everything is Setup For You!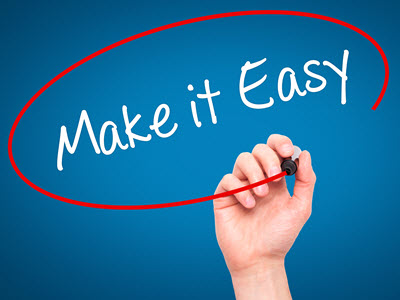 Preconfigured router.
Customized splash page.
Automated email messages.
Single Use coupons.
Just plug in the preconfigured router and that's it!
Review your weekly dashboard emailed to you and monitor your results.
No coding, customizing, creating, uploading… Nothing, Notta, Zilch!
Social Wifi
List Builder Option
Monthly Fee $59/mo, One-Time Setup $199
Perfect for restaurants using email marketing, text marketing or loyalty clubs looking to build their lists.
Preconfigured router with plug and play functionality.
Branded splash page.
Social login page with email, Facebook, text and other login options.
Landing page after customer logs in.
Automated email when customer first connects to your guest WiFi.
Initial email includes our single use smartphone redeemable coupons.
Monthly CSV file emailed for input into your email list.
Emailed Weekly summary report detailing connections for the past week.
Monitor for WiFi outrages with automatic email alerts.
Access to online WiFi dashboard for more detailed reporting.
Social WiFi
Automated Marketing Option
Monthly Fee $99/mo, One-Time Setup $199
Perfect for busy restaurant owners with no time to create email marketing messages and want a "set it and forget it" email marketing solution.
Includes everything in Option 1 plus:
Automated emails after X visits.  For example, emails after visit 3, 5, 10, 15, and 20th visit.  Used to encourage repeat visits.
Automated email if the customer has not visited in X days.  For example, if a customer has not visited in 90 days an automated email is sent.
Automated birthday email with single use birthday coupon.
All emails include our single use fraud-proof smartphone redeemable coupons.
Interested in Free Guest Social WiFi for your business?
Call Us:
866-575-4769 x1
We'll answer any questions you have and talk about your situation.
"Free guest social WiFi has proven to be the easiest method to build a restaurant's list.  Great online marketing results starts with the size of the list and how current the list is."
"We've worked with restaurant owners for ten years.  The two main considerations for any owner are how easy a system is to implement and how much it costs."
"You'll save 60% to 75% every month over the leading competitors.  We have the systems in place to create email messages that work and include our industry leading smartphone redeemable coupons."
Dave Gonynor
That's Biz Has Been Seen In: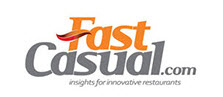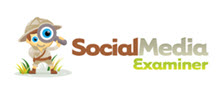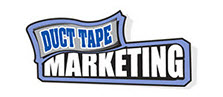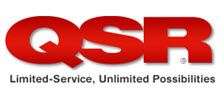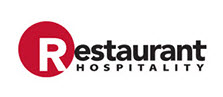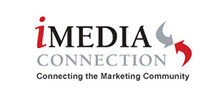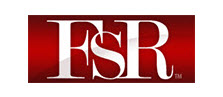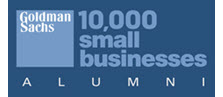 Contact Info:
Email: TellMeMore@thatsbiz.com
Phone:  1-866-575-4769 x1