Automated Marketing for Restaurants & Bars
Recipe: Getting More Customer Visits – Automatically
Prep: 3 Weeks     Bake: 5-6 Months     Servings: All You Can Eat
Ingredients
1 Free Guest WiFi
1 Website – Landing Page View
Automated Customer Visit Emails:
Welcome to Our Restaurant/Bar
Thanks for Visiting
Come Back Again
Tell Us About Your Visit
Thanks for Your Loyalty
It's Been Awhile Since Your Last Visit
It's Your Birthday
Single Use – Fraud Proof Coupons
Directions
Grease your customer signup process by inviting customers to use your Free guest WiFi.
Drop your customer on your Website or custom landing page after connecting to your guest WiFi.
Combine your captured customer's email address and personal information into a creamy customer demographics frosting.
Mix in as many of the automated customer visit emails as desired. Sweeten your emails with single use coupons to achieve the desired promotional flavor for your restaurant.
Place your guest emails in your marketing automation oven at the desired send times.
Bake for 5 to 6 months until customer visits are golden. Check regularly for increased customer visits, increased revenues and increased profitability. Adjust your automated marketing customer visit emails, coupon offers, and email frequency to achieve your marketing goals.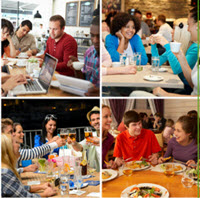 Turn Free WiFi Into an Automated Marketing Machine For as Low as $59/mo
Prefer speaking with us?
Call: 866-575-4769 x1
"We've been providing email marketing services for restaurants since 2007. The biggest challenges restaurants owners like you have with email marketing is building your email list and the time it takes to get regular email messages sent to your customers."
"Our automated marketing service is the missing piece you've been looking for. Simply giving your customers free WiFi and in exchange getting their email address is the easiest and most effective way to grow your email list. And the best part is you can now send customized email messages automatically based on if the customer is new, repeat, loyal, or not visited in awhile."
"Focus on your restaurant operations knowing you are automatically marketing to your customers to get them to return to your restaurant more often."
Dave Gonynor
That's Biz Has Been Seen In: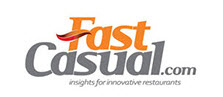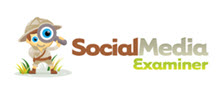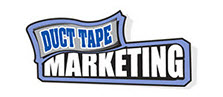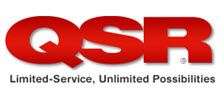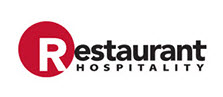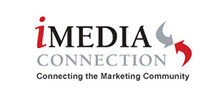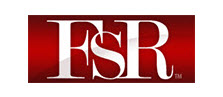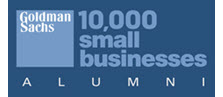 Contact Info:
Email: TellMeMore@thatsbiz.com
Phone:  1-866-575-4769 x1